Explore a uniquely sustainable approach to doing business with China, through the lens of architectural design leader Dylan Brady.
---
In the second instalment of our 2022 Strategic China Briefings in partnership with the Global Victoria Trade Alliance, ACBC is pleased to host valued ACBC Member, Dylan Brady, a sustainable architecture and design pioneer with a fresh perspective on doing business with China.
Dylan is the architect of SCGZero+, a project commissioned by Shanghai Construction Group that will become China's highest rated sustainable building and its first '5Zero' building – zero carbon, zero water, zero energy, zero waste and zero formaldehyde. Challenging the industry in China, he aims to redefine the global benchmark for sustainable buildings.
He will speak to the importance of cultural depth in developing new ways of thinking and working with China, which brings fresh and innovative perspectives that deepen understanding and success of projects in China.
Dylan will also unpack the importance of building and maintaining relationships – including government links, networks and collaborations that Victorian trade missions have helped him to foster – which is instrumental to sourcing opportunities and bringing projects over the line.
This virtual briefing will be followed by a Q&A session.
ABOUT THE SPEAKER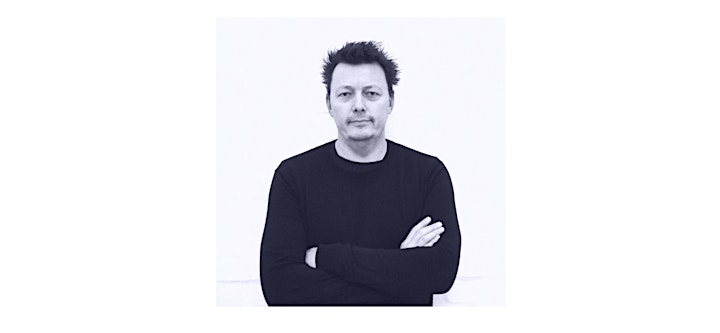 Dylan Brady is the Conductor (Owner) of Decibel Architecture (dB(A)) and is a registered architect throughout Australia and New Zealand.
His experience covers a range of sectors including large-scale public, government and community projects through to small-scale residential projects and art collaborations.
With 30 years' experience, he has worked on numerous significant cultural projects in China and Southeast Asia, such as the Lotus Building in Wujin, developing and spreading his aspirations and expertise in sustainable design and cultural architecture.
He is extremely passionate about innovation, about fresh thinking and about engaging with sustainability, new materials and new practice in the ongoing challenge to create and enable our shared possible futures.
EVENT DETAILS
DATE: Tuesday 12 July 2022
TIME: 12:00pm – 1:00pm AEST
PLATFORM: Zoom
MEMBERS: FREE
NON-MEMBERS: $35 (+GST+BF)
This event is proudly supported by Global Victoria Trade Alliance

---
Your membership will be cross-referenced prior to the event.
Registration will close an hour before the event starts or when sold out.
Once you have registered, you will receive a follow-up confirmation email on the day of the event containing further details on how to join the online event (If you do not receive an email, please check your junk folder).
This online event will use the Zoom Q&A function to moderate audience questions.
Any queries please contact zach.eggleston@acbc.com.au