Please note this is an in-person event in Melbourne and will not be live-streamed.
A post-election briefing focussed on the impact of Australia's political and policy trajectory with China.
China offers both the prospect of massive rewards and potential exposure to significant risks.
The Australia China Business Council Victoria (ACBC Vic) is pleased to host an industry seminar in collaboration with the Australian National University (ANU) to discuss the future of the bilateral relationship within the post-election context.
From China's politically motivated trade restrictions to heightened Australian government and public scrutiny of connections with Chinese businesses and entities, engaging with China means navigating a dynamic interplay of rewards and risks.
Added to this complexity, Beijing, Canberra, Washington, and other capitals are quickly sharpening their policy tools and preparing for more adversarial relations between China and many liberal democracies, including Australia.
This workshop will explore how business and other stakeholders can manage the challenging trade-offs between rewards and risks and build resilience as they engage with China.
With a post-election focus on the impact of Australia's political and policy trajectory, this workshop will also sketch the most likely scenarios for the Australia-China relationship in 2022 and beyond.
Please note this is an in-person event in Melbourne and will not be live-streamed.
AGENDA
Professor Anthea Roberts will introduce a framework for thinking about risk, reward and resilience in response to shocks such as COVID-19 and economic coercion.
Dr Darren Lim will provide an update on market adjustments and related trade issues arising out of China's economic coercion.
Dr Benjamin Herscovitch will offer a post-election assessment of the likely trajectory of Australia-China relations at the political and diplomatic level.
SPEAKERS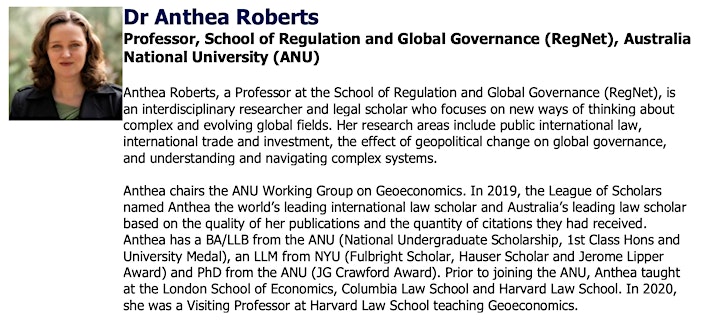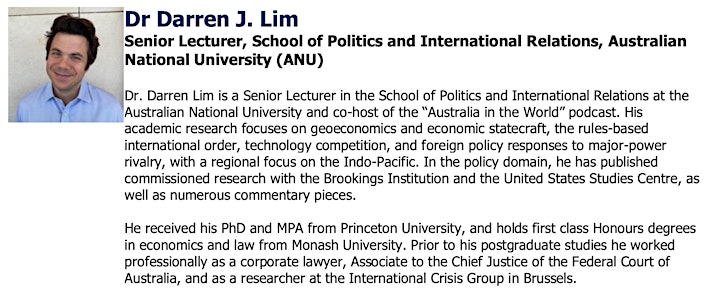 Event Details:
DATE: Wednesday 22 June 2022
TIME: 1:30pm for 2:00pm – 4:00pm AEST
VENUE: Holding Redlich – Level 8, 555 Bourke Street, Melbourne
ACBC MEMBERS: FREE
GENERAL ADMISSION: $35.00 (+GST+BF)
Light refreshments will be served. Please note this event will not be live-streamed.
Event partner

Venue Partner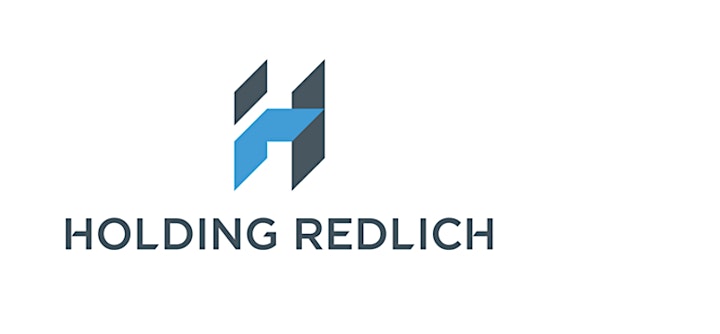 ---
This event is being run in compliance with the venue's COVID-19 protocols, which require that all guests must be fully vaccinated.
Your membership will be cross-referenced prior to the event.
There is limited space for this event. Please book a ticket to secure your spot and be sure to let us know if you can no longer attend.
While ACBC is the facilitator of this event, the information and insights provided at this event are not provided by ACBC. ACBC excludes any liability in respect of the information and insights provided and attendees rely on and use the information and insights provided at their own risk.
This event will be operating under COVID-safe guidelines. We are aware that leading up to this event, the public health orders could change with regards to events, and we will monitor them and keep you informed.
Any queries please contact zach.eggleston@acbc.com.au